Help for my parents
Who will help my mother? What is a women's shelter?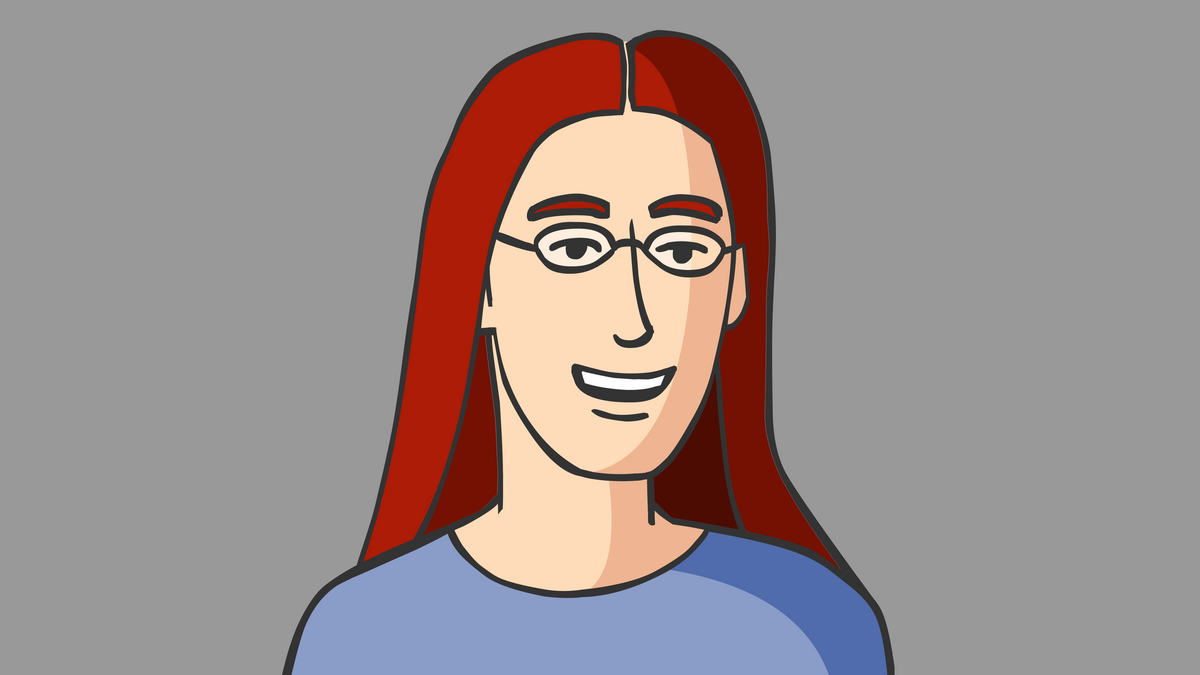 We spoke with Karin G., who works in a women's shelter.
Women's shelters offer assistance, advice and temporary shelterto women and their children who suffer domestic violence. The telephone numbers of the women's shelter can be found on the website www.aoef.at under: 'Wer hilft bei Gewalt?'
Karin, you said before the interview that we shouldn't give your surname. Why?
We work in a women's shelter whose address is confidential.
We are there for women and children affected by domestic violence, but there are some men who object to that. We want to protect ourselves and the women as well as we can and therefore remain anonymous and keep the address secret.
What is a women's shelter exactly?
It's a place where women and their children affected by violence can find shelter. They can live there until they've found a place of their own. Women organise their lives independently, cooking, cleaning and looking after their children themselves. But men are not allowed in the shelter.
How do the women come to you?
The address of our shelter is secret, but women can phone us and talk about their situation. Only when we are certain that we are the right people to offer help do we accept the women. They have to promise not to tell anyone where they are, otherwise they would endanger not only themselves but also all the other occupants and their children. And of course we don't tell anyone who's living with us.
What does a women's shelter offer?
First of all, women's shelters offer at-risk women protection from abuse, and accommodation and individual consultancy. They can recover from their experience of violence. They can talk to the other occupants and the staff about their experiences and find out what the future might be like with or without their partners.
Are there any conditions for being admitted to the shelter?
Women can come any time of the day or night. The shelter is open to women and children, regardless of where they come from or how old they are. The shelter is voluntary, anonymous and free of charge. Unfortunately, we cannot accept alcoholic or drug-dependent women, because they require a more intensive form of aid.
What kind of support do you offer?
There's always lots to do. Some of it is bureaucratic, such as applications for financial assistance from the state. We have to clarify the legal situation, for example regarding the father's custody rights. Assistance in finding somewhere to live is very important. The occupants and their children have had bad experiences, otherwise they wouldn't have come to us. They have to deal with the consequences of these experiences, and they need our help to do so.
What should women bring with them?
If possible, it's helpful if they have important documents such as their ID card or passport, e-card, residence and work permit if applicable, custody decisions, etc. It helps to have money and a credit card and to remember school things and toys for the children.
In an emergency situation, however, they don't need to bring anything. The main thing is that they are safe with us.
It's good that these shelters exist. Thank you for talking to us.
Thank you.